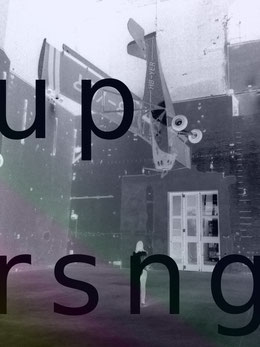 Liebe Freunde der Hausmusik!
Bevor ihr in die weihnachtlichen Jagdgründe verschwindet -
am 19.12.2014 wird es ein kleines Hauskonzert bei mir geben.
Es werden neue freshe Songs vom kommenden Album "unhand" zu hören sein.
Um das nachbarschaftliche Verhältnis nicht allzusehr zu strapazieren,
starten wir 19:00.
Ab 18:300 könnt ihr hier reinschneien.
Ein kleines Buffet wird es auch geben. Bitte bringt euch Eure Getränke selbst mit.
Ich freue mich auf Euch!
Dear friends!
Before you leave for the christmas-wooling this year:
On december 19th there will be a house show at my place-
There you'll come to listen to new fresh songs of mine from my upcoming album "unhand".
To take care of our (sensitive) neighbours we'll start at 7 pm.
From 6:30 on you can show up here.
There'll also be a small buffet. Please bring your own drinks.
I'm very much looking forward to see you!
Take care!